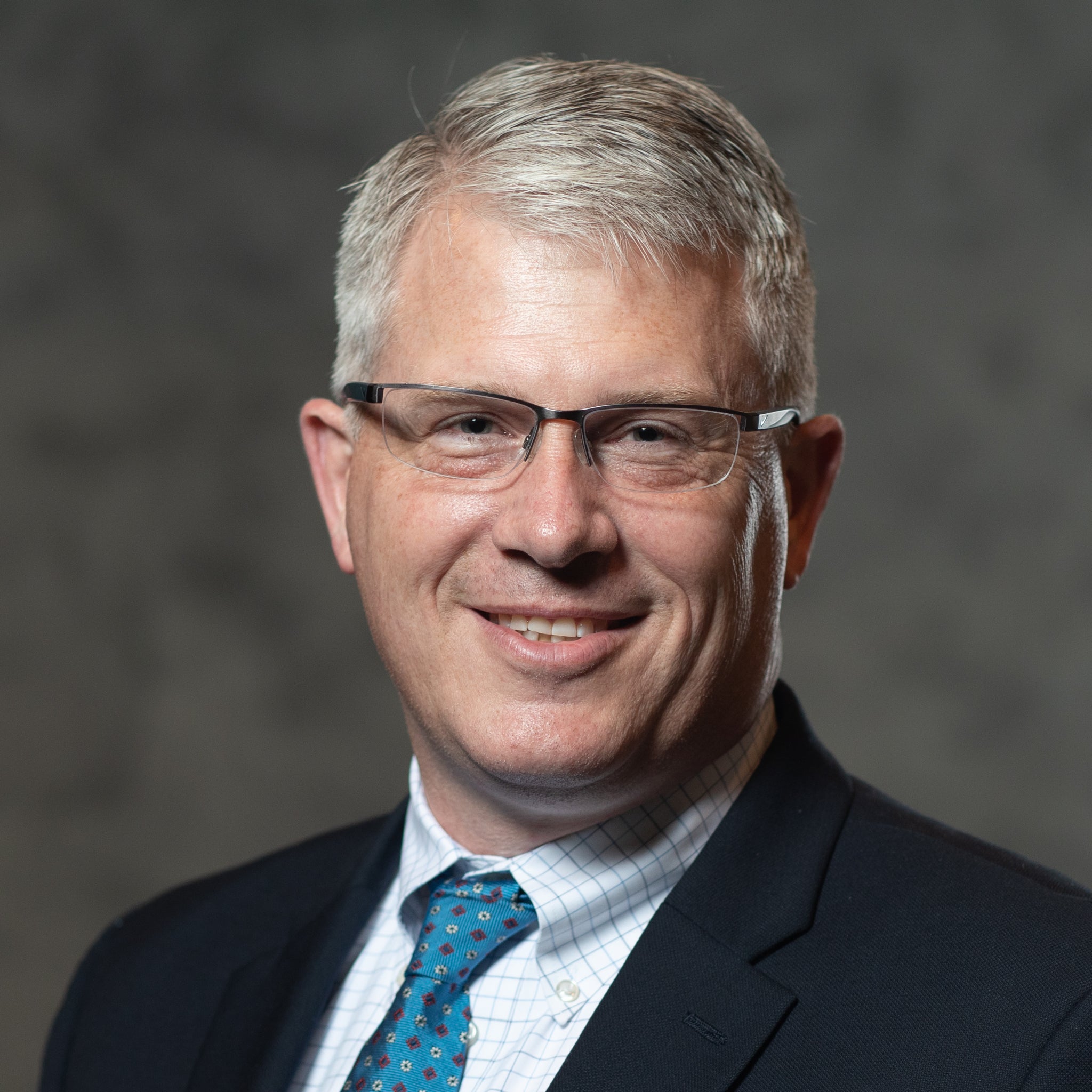 John Lawler
Dean of Student Living and Learning
Pronouns: he/him/his
Phone: 518-276-6284
Office Location: Office of Student Living and Learning
John Lawler began serving in his role as the Dean of Student Living and Learning in 2019 and is responsible for oversight of the Residential, Fraternity and Sorority, and Off-Campus Commons at Rensselaer. He and his staff implement a range of programs and services designed to create an impactful student living-learning experience for students throughout their time at the university. Before joining the Rensselaer community, John served as the Director of Student Life at the University of Maine and, prior to that, a series of roles at Indiana University. John graduated with his bachelor's degree from Bowdoin College, and completed his master's in Higher Education and Student Affairs at Indiana University. Outside of work, John and his wife, Katie, have two children and two dogs to keep them busy.
Sue Valenti
Operations Specialist
Fraternity & Sorority Commons Staff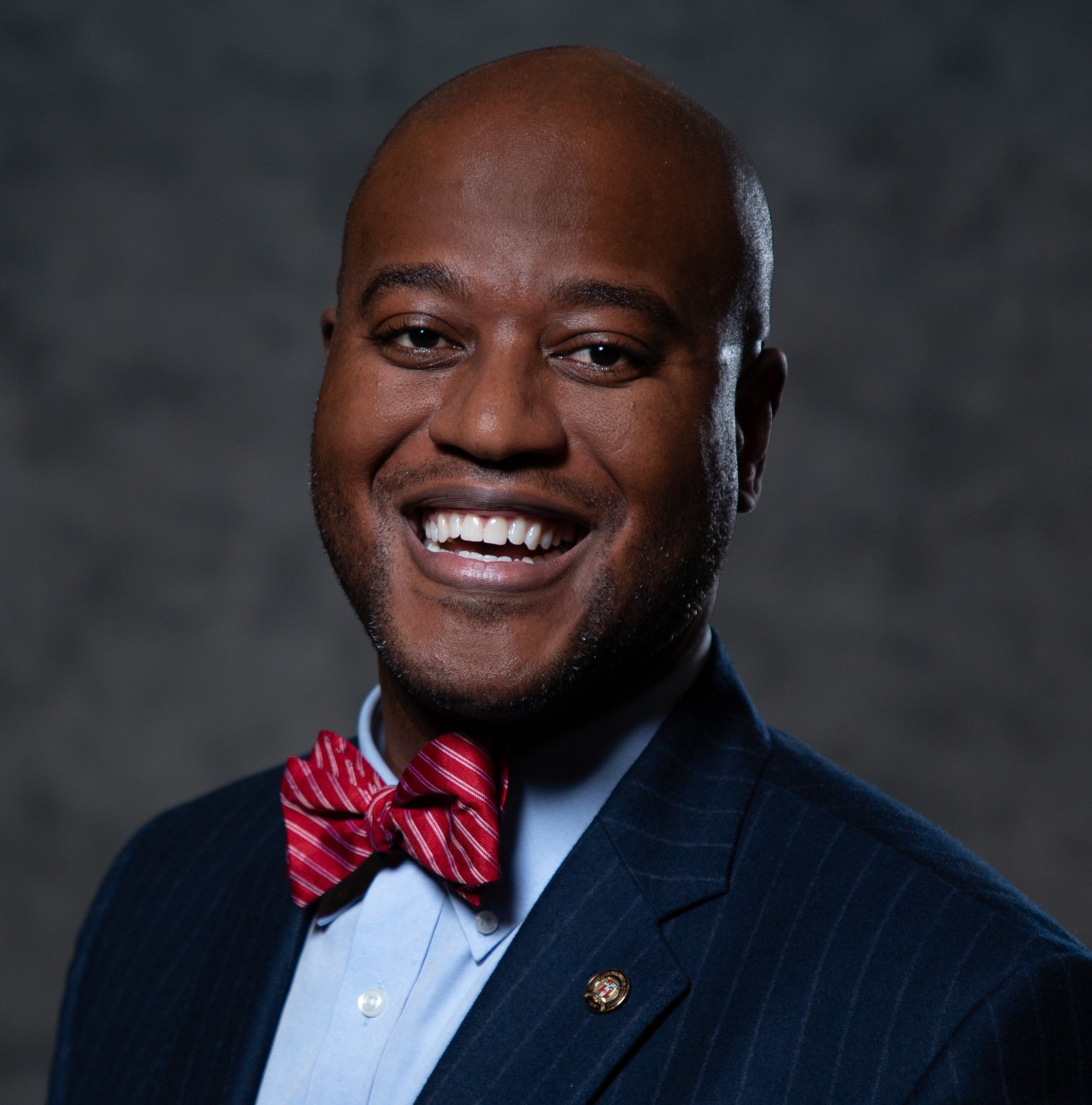 Ethan M. Stubbs
Associate Dean Fraternity & Sorority Commons
Off-Campus Commons Staff
Currently our positions in the Off-Campus Commons are vacant.
Please reach out to the Office of Student Living and Learning at 518-276-6284 if you have questions on off-campus living.
Residential Commons Staff