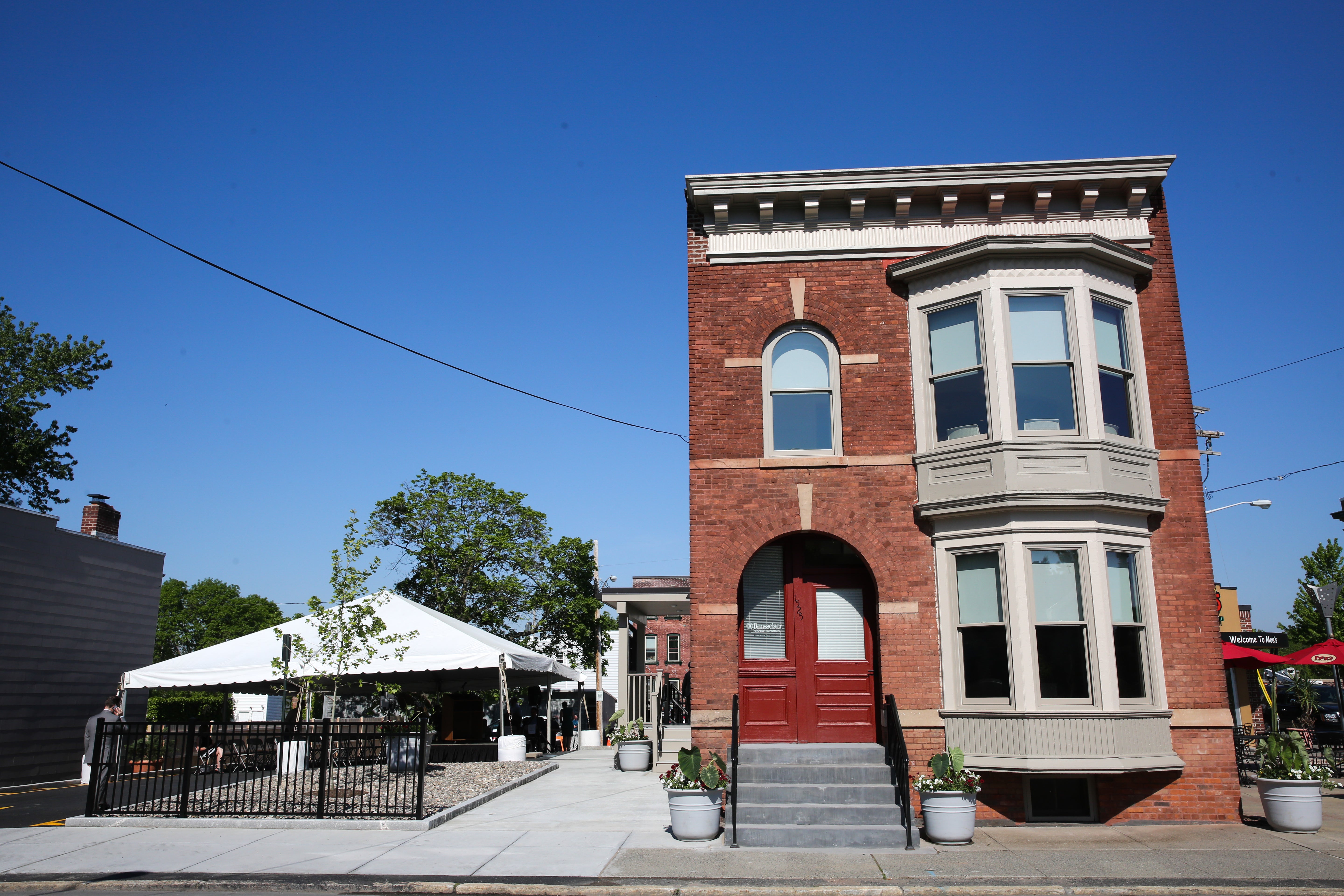 1525 15th Street, Off-Campus Commons Located on First Floor
The Off-Campus Commons plays an integral role in supporting CLASS (Clustered Learning, Advocacy, and Support for Students) by creating a space for students living off campus to gather and find connection. Through programming, campus collaboration, and positive relationships with the City of Troy and its residents, the Off-Campus Commons creates a space for our students to engage and find connection with the Rensselaer and Capital Region communities.
Living "off campus" refers to apartments and other dwellings for Rensselaer students not directly managed by the Residential Commons or Fraternity and Sorority Life organizations. Rather, a landlord manages the rental property, and the landlord follows state and local laws and guidelines. A goal of the Off-Campus Commons is to help educate students on how to find a safe, secure, and affordable place to live while studying at Rensselaer. Additionally, the Off-Campus Commons serves to sustain a connection to the campus community, academic development, and growth opportunities.